Movie Review: Jolly LL.B 2
Jolly LL.B  2: REVIEW
After the much critically acclaimed prequel to the film much was expected from 'The State vs Jolly LL.B 2' and it is fair to say, after watching the film, Akshay Kumar and co. did not disappoint at all. While the last installment dealt with a hit-n-run case, this one deals with the case of mistaken identity of a J & K terrorist.
The film centers around Jolly a.k.a Jagdishwar Mishra, a BA LL.B (law-degree) graduate, who is struggling to establish himself among the quarters of the court and is treated as a novice by his senior. He deals with paltry crime cases and is waiting for a big break. He finally lands the murder case of the husband of a pregnant woman (Sayani Gupta), but when she realises he is a fraud, she kills herself. Leaving Jolly with guilt on his conscience and an unresolved case in his hands. Now, he seeks justice and follows the path of the mysteries that lie ahead.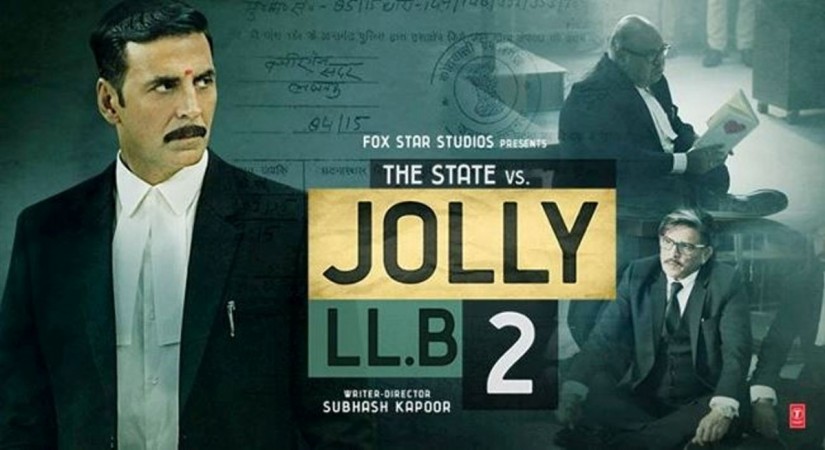 To start of with, the sequel does much better, both in the box office and critique's notebooks, than it's predecessors (and to think that the first part was a well-polished film, it is indeed a commendable job done by the film crew), owing much to the sheer hard work and research done by Writer-director Subhash Kapoor. His knowledge and study of the Indian Penal system were second to none.
This brings us to the most integral part of the film – display of acting. I don't have to say much about this segment. Akshay Kumar and Annu Kapoor plays antipodes of a miss guided and forged case. Huma Qureshi plays a contemporary mother of a chubby child who lives in whisky and Gucci dresses. But the biggest cognizance again goes to judge Tripathy's (Saurabh Shukla) flawless display in his curious yet prudent character. It is truly a delight to watch him act.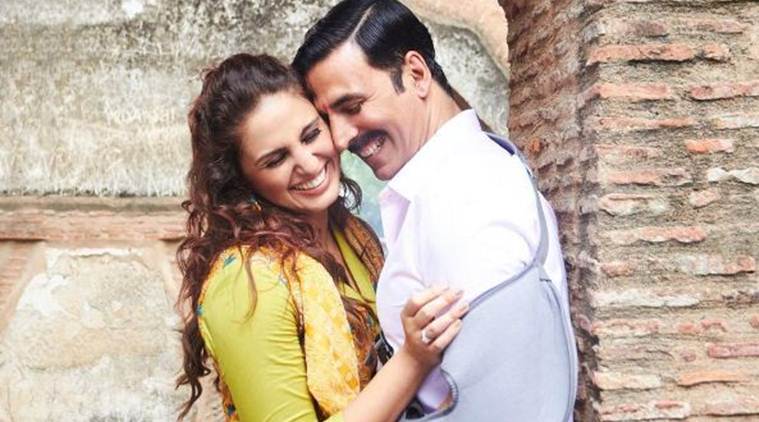 The film has a perfect alchemy of quirky and humorous moments combined with emotional and dramatic relief. The film strikes where it needed to. Exposes the malicious and corrupt Indian law and policy. Takes the viewers to a sedate realisation of the immoral and unscrupulous system behind the law. Till date, there are 3 crore cases still pending with only a meager 21000 judges in the office, yet it opens the blinds of the public, preaches to us that even though politics has rotten the system to an extent, it is still the courtroom on which the people's trust lies.
The film ends with an honourable gesture and recites to a Martin Luther King Jr. quote – "Injustice anywhere is a threat to justice everywhere". True words from a great man, perfectly sum up the film.
ExPress Rating: 4/5